How Trent Chambers Work On A Typical Case
1. Client get in touch for Initial Discussion
Our Clerk or barrister will discuss the issue with you on a phone call or email to see whether Trent Chambers can help you. There is no obligation on your part to employ our services at this time, but we can't give legal advice until you become a client.
2. Follow up
After the initial conversation, we will let you know whether you would benefit from a consultation with us as a client. Cost of the consultation will be discussed with at this time.
We will send you our client care documents before the consultation. These will confirm our charges in writing and explain how we propose to work with you. The client care  package will break your case down into bite-size stages, with estimated charges.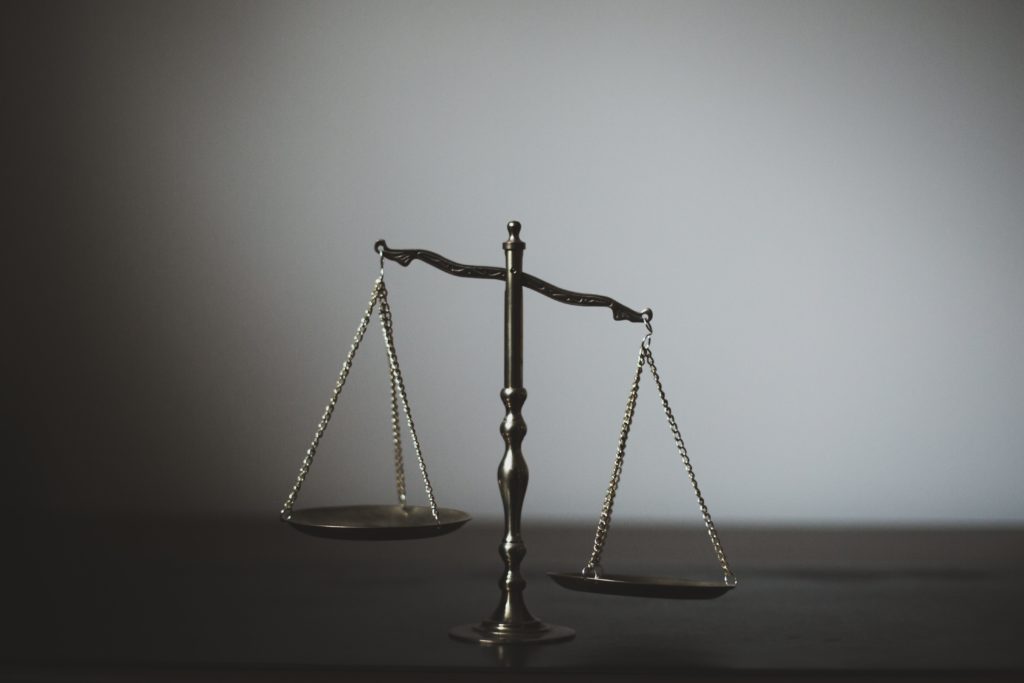 3. Instructing a barrister
If you agree to our client care package and would like to proceed, we will start work. This usually involves a review of your documents and an initial meeting with you to give you legal advice and practical guidance about next steps.
Next Step: Depending on of the fast of your case and your desired outcome your barrister may advise you of one or several options for you to consider. If you like to instruct your barrister to assists you with perusing one or more options, we will go through the client care package. 
4. The best outcome for you
Your barrister will keep your matter under review and will advise and inform of any changes so that there are no unexpected or unnecessary fees. We will draft all correspondence, conduct any tribunal proceedings, and negotiate a successful conclusion on your behalf.