Welcome to Trent Chambers
Over the past 25 years, we have established ourselves as one of the leading Human Rights Chambers – not only in the UK, but across the International community.
Trent Chambers comprises of a team of like-minded individuals, united by true integrity and a passion for justice. Our barristers have extensive skills and experience which has resulted in winning a varied range of fascinating and ground-breaking cases. Our barristers have an insatiable thirst for success and know nothing but perfection when it comes to representing human rights. When your future and your freedom is on the line, our barristers will fight passionately on your behalf to protect you and your rights. We know effective communication is a key. Our approachable and multilingual team speaks Punjabi, Hindi, and Urdu, and we are happy to answer any questions you may have.
All barristers at Trent Chambers are independent, sole practitioners, who carry professional indemnity insurance for the legal services they undertake by agreements. Barristers and Chambers are regulated by the Bar Standards Board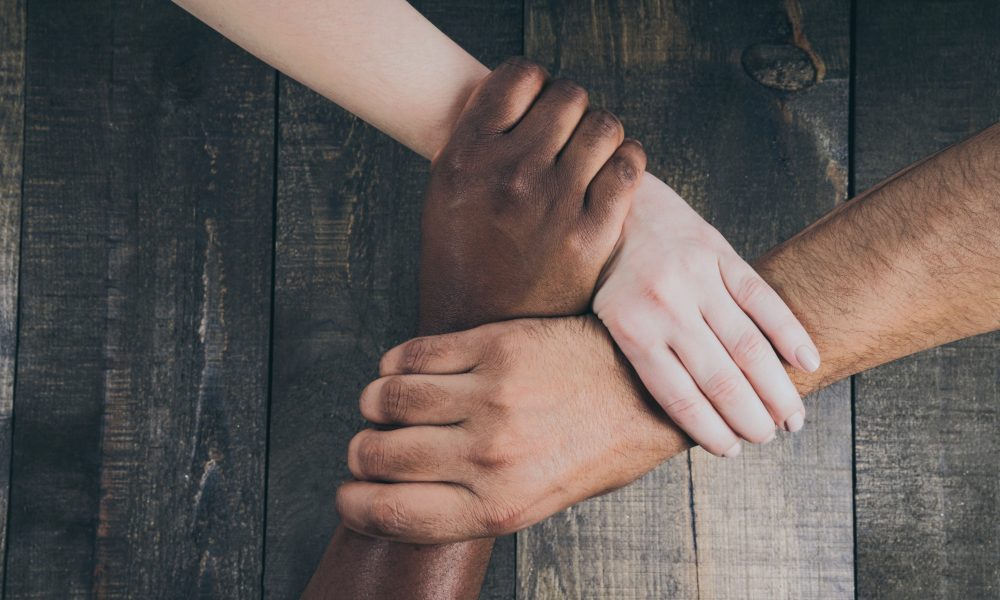 Immigration
Immigration, Asylum and Nationality
Trent Chambers provide representation throughout the country. Our barristers are committed to representing all irrespective of their background or financial standing. When appropriate we can consider pro-bono representation. The clerks can be contacted to arrange representation with respect to emergency injunctive relief to challenge removal via High Court applications.
Aware of the demands on private clients, the team offers expertise and high-quality service provision at the advisory and pre-and post–litigation stages to address the requirements of business immigration clients. Both the barristers and clerks ensure that the commercial demands of the lay and professional client are at the forefront of legal advice and representation. Clients have included various national and multi-national companies and human resource managers.
Click here to learn more
Family
Arbitration & Family Law
We are aware of our clients emotional and financial costs, which flow from disagreements within the family members. Our clients include parents, children and their guardians, individuals who are vulnerable. We are committed to leading such cases in intended to accomplish the best outcome while reflecting individual needs. Whether through careful negotiation or challenged trials.
To resolve children relating disagreement confidentially, arbitration is a positive alternative to court proceedings. 
Click here to learn more.
Public
Public Law
When representing individual or the public body civil liberties and human rights are the core for Trent Chambers.
We advise and represent Individuals who want to challenge the government; Government Departments, including the Official Solicitor; Local Authorities; NHS bodies.
Our barrister are briefed to appear in specialist courts and tribunals such as the Court of Protection, the First-Tier and Upper Tribunals and Parole Board Hearings, as well as in numerous other venues where key public law decisions are taken.
Please contact our public law clerks for more details.
Prison Law
Prison Law
Prisoners rights to early release, parole and access to training courses  our barristers proclaim these rights and ensure that the discretionary power of the state is lawfully exercised to breach prisoners' rights.
We have built on our core value of human rights  to strengthen of our experience in Criminal law. Click here to learn more.
Criminal Law
Criminal Law
Our Barrister work scope also include Financial Fraud and Money Laundering, Tax and VAT fraud, Pension Fraud, Duty Evasion and Company Fraud and more general fraud work. Trent Chambers has members work both prosecute and defend in this area. We are available to advise on compliance and at pretrial investigatory stages in ongoing cases. Click here to more.